Updated: Feb 15
Who doesn't love a house party or rooftop, or pool party or marriage? It's hard for me to decide which of these I love the most because I look forward to each of them every year!
You know when it's November, I start looking forward to marriages, and as it starts ticking Christmas, I await warm cozy house parties!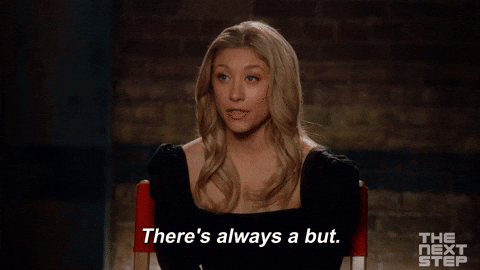 Butttt, there is always a but, (ALWAYS!) what I absolutely despise about parties is the amount of unnecessary stuff that people are left with at the end. Be it extra food, that party glitter that's swept and dumped by the house help or staff the next day, or a heap of used tissues! I mean c'mon don't be lazy just go wash your hands!!
Basically, the amount of waste that's left behind after every party is just not done, it makes me sad, and sad to the point that I avoid going to parties where I know that Ms. Eco-anxiety will eventually make its way into my body and mind!
When did enjoying together become an act of 'let's make our planet dirtier than it is'???? IF you were to turn pages of those old birthday parties or even older - your parent's wedding photographs, how much plastic, more so those really thin and completely useless single-use plastic spoons and glasses- how many of those will you find in them? I can bet that the numbers would be extremely low!
I like that things are convenient! I like that I do not have to stock 30 spoons for a party and I can just get a packet of how many over spoons at a shop, or if you live in a even bigger city, just dunzo it at any freaking time of the day or night!
But what do I do, what do we all do about the things we don't like? I am sure none of us want garbage dumps - the size of Qutub Minar or even worse the size of Mussoorie mountains (I hate to break to you, but we are getting there not so slowly and steadily!)
I attended this friend's wedding, where instead of a flex - they had a blackboard reading their wedding names! Instead of thermocol and plastic flowers, they had real flowers and upcycled paper and cloth as decor! They had this reusable cutlery of spoons and bowls and glasses that could be used at least a million times (Okay! Not a million but at least thousands of times and can also be recycled really well).
If something as big as a wedding could be plastic waste-free aka sustainable wedding or green wedding, is it not possible that your and mine gharka (house) parties could easily be plastic-free! You have 20 friends coming, that's okay! It might not look aesthetic, but glasses ke sath, you could use your bottles, and coffee mugs or chai cups for beverages (aka alcohol). I know it's an effort to clean them the next day, but I am sure it's still less effort, compared to people who have to move their houses because their neighborhood has become a landfill site. (True story - google shishambada near Dehradun).
Even less intense, start by denying your baker that plastic knife and just use your kitchen knife, or get a packet of bamboo/wooden spoons instead of those thin plastic ones, or recycled paper plates instead of those pseudo paper plates that are lined with aluminum foil and plastic.
Remember that we do not need a bunch of people doing zero waste perfectly, but a million doing it imperfectly.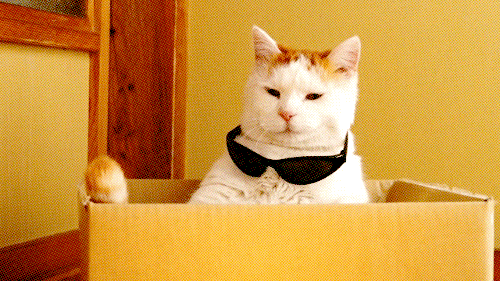 - aisa mai nahi Anne Marie Bonneau ne kaha hai, jo ki ek zero-waste chef hai USA mai (says Anne, who is a zero waste chef in USA).
BY:
SULAGNA SIVPRAVA